Printed circuit board redesign
Specialist in redesign
We are specialized in redesigning and updating your existing PCB. Send us your existing PCB with all (still present) drawings, part lists, files and your wishes. We take care that you will receive a reliable PCB with the most modern components, which works without disturbance.
This new PCB complies to the latest production standards, which results in decreasing costs for labour and purchasing components.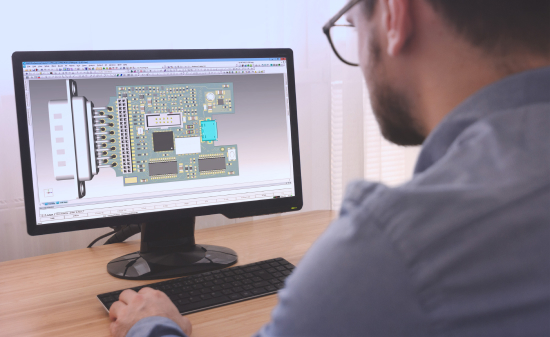 Issues? We always have a solution
Based on our experience and expertise, we are almost always able to find a solution for the issues you have with regard to your PCBs and the components that are part of them. Our specialists are happy to help you with the following issues: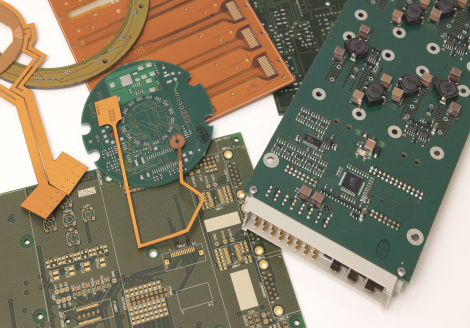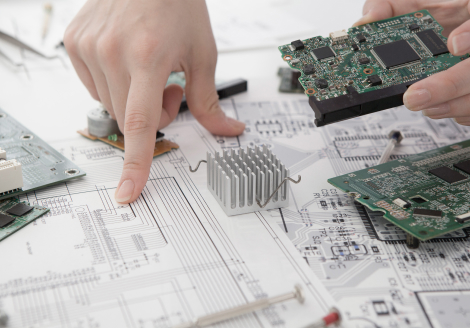 Check out our other services
Advice or a quote?
Ask us!